Galvin Green Ladies Dina INSULA Lite Sweater
---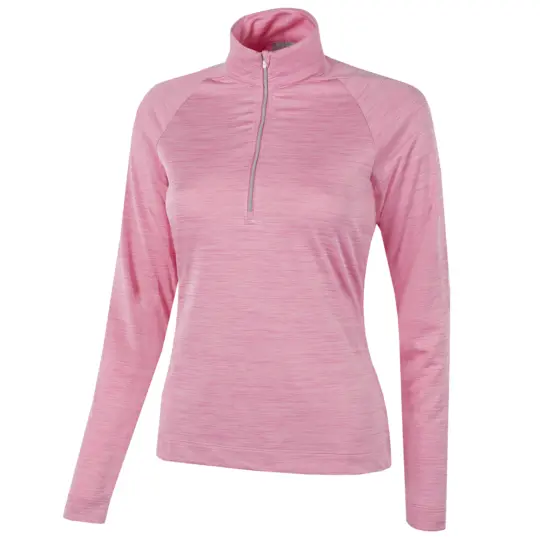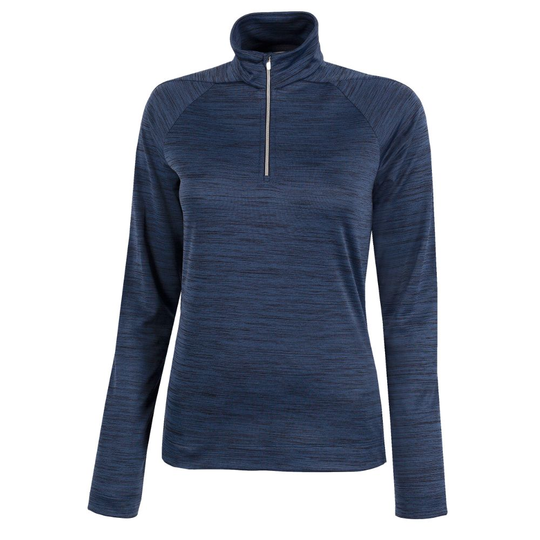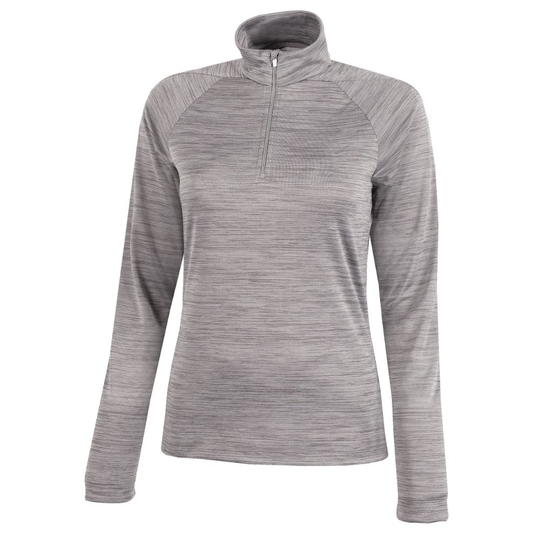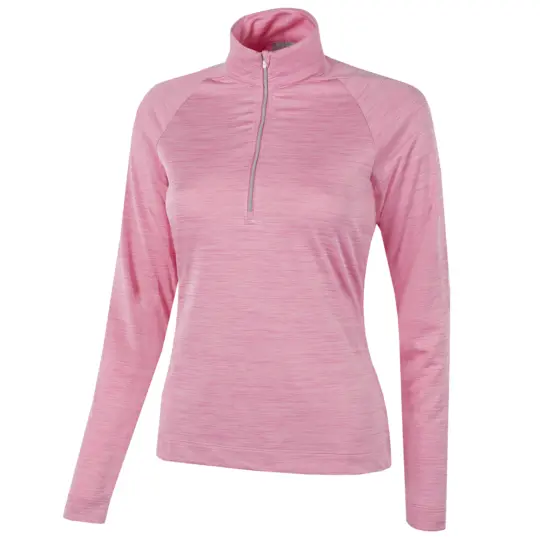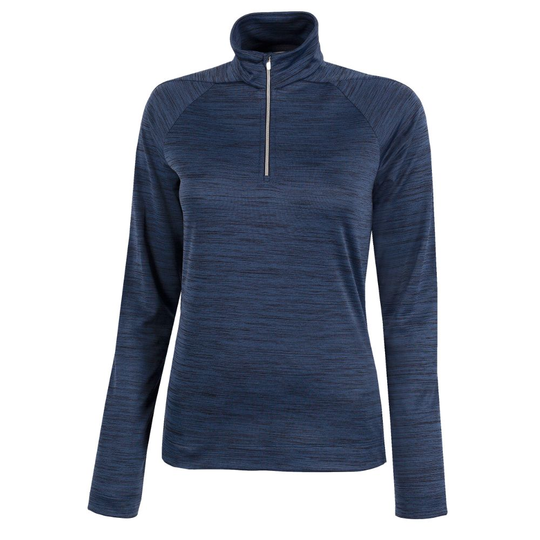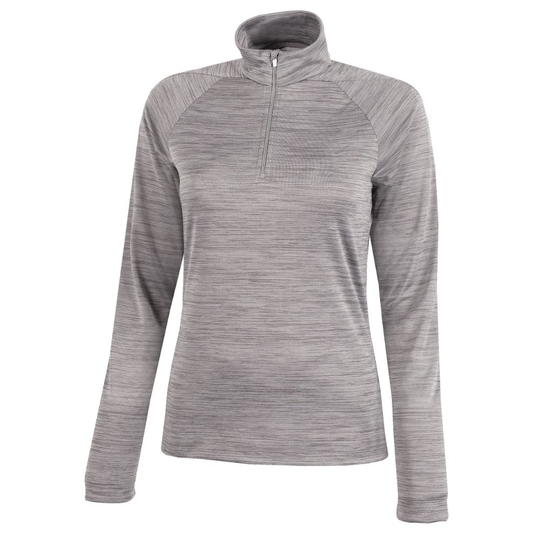 Galvin Green Ladies Dina INSULA Lite Sweater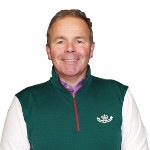 Peter Evans
This sweater looks lovely out on the course or simply in your day-to-day life. However, it's only when you feel the material that you realise just how luxurious this garment is.
A warm but lightweight fabric means you are protected from the chilly weather without any heavy or restrictive feeling as you move. This means it ideal for golf!
Key features and benefits:
INSULA LITE technology keeps you warm in a more lightweight material
Stretch fabric allows you to move with freedom in your golf swing
Very breathable design means you stay comfortable all the way through your round
The soft feel of the material makes this sweater extraordinarily comfortable
Thinking of trying out this Galvin Green sweater? You can reserve one in our Pro Shop now by clicking the button.
Contact
---