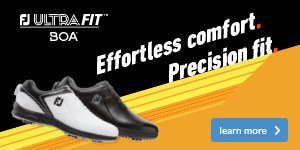 The simple shoe equation
Golf is a game of concentration. Silence is required as you prepare to take your shot. So, with everything set up perfectly, the last thing you need is to look down at your ball and notice your bright bold shoes staring back at you, right?... Not necessarily.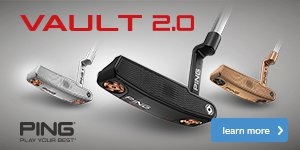 So many methods to choose from
Whatever happened to having a 'textbook' swing? If you were to watch golf on TV you'd see all sorts of different swings that have propelled these golfers to the top of the world, and the same can be said on the greens too.