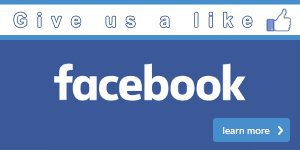 Follow Our Journey
Keep close to your local golf club and community. Give Royal Porthcawl Golf Club a like on Facebook to stay up to date from the comfort of your laptop or mobile.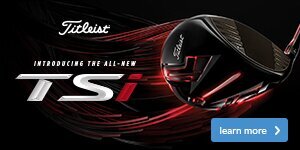 Fairway woods: What's in your bag?
Not too long ago, very few golfers wanted to pull out a fairway wood. Now, in this article, we're looking at the huge role they can play in your game.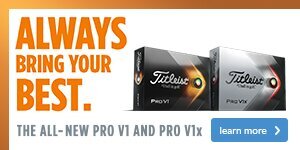 Golf balls: Choose wisely
Whether you unleash a beauty off the tee or three-putt for bogey, there's one common denominator. Discover the potential you could be missing from your golf ball in this article.