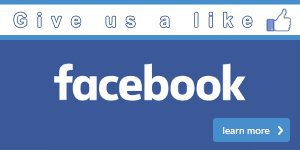 Follow Our Journey
Keep close to your local golf club and community. Give Royal Porthcawl Golf Club a like on Facebook to stay up to date from the comfort of your laptop or mobile.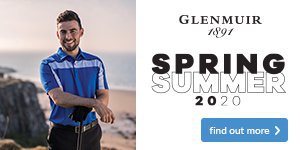 Warm Weather Clothing
It's certainly got a lot warmer since the last time we were allowed on the golf course and with this summer weather comes the need for some breathable and comfortable clothing, which we have plenty of in-store.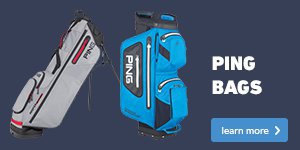 The Best Bags for the Course
There's nothing quite like getting your hands on the latest toys and gadgets, whether it's the fastest new car or a set of the latest top-of-the-range golf clubs. What a feeling!