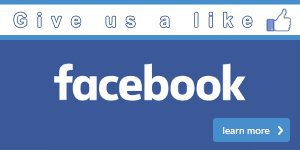 Follow Our Journey
Keep close to your local golf club and community. Give Royal Porthcawl Golf Club a like on Facebook to stay up to date from the comfort of your laptop or mobile.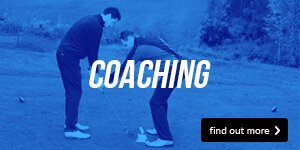 The gift of golf
Do you know somebody who needs a hand with their golf game? Maybe it's you who needs some guidance to help you play better? Our golf lessons make the perfect Christmas gift for golfers of all levels.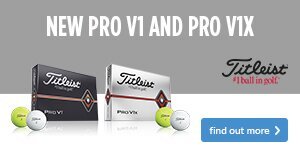 Golf balls that go further
It's fairly well-documented that your golf balls won't travel as far in cold weather and will stop faster on soft ground (it's a good excuse, at least!). However, there are solutions to help get your ball as far down the hole as possible.